Yes, it is possible through our payment gateways.
For our Owned licenses we have a payment gateway - SWREG - this one supports also payment by PayPal. You can order normally, and then choose PayPal in the list of payment options at the "Payment information" sectoin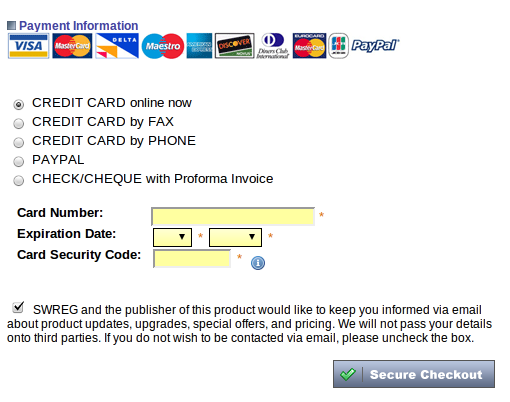 For hosted solutions of Post Affiliate Pro (Post Affiliate Network) we use 2checkout (2CO) and they do provide the option to choose PayPal in the billing information page in the section of "Payment Information" (you need to scroll down a bit)
We are not able to accept direct PayPal payments, only through SWREG or 2CO - our payment gateways.